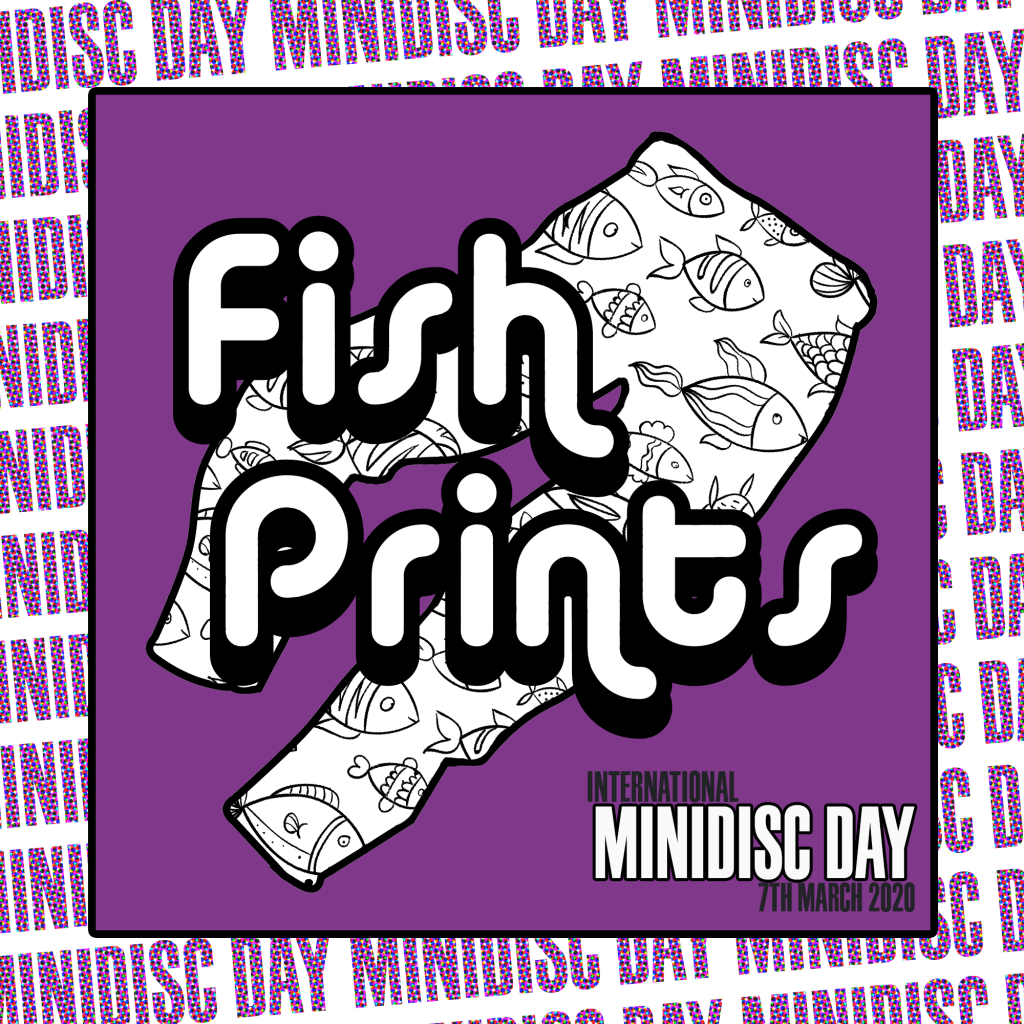 Founded by darkwave artist Petridisch in 2018, Fish Prints Inc. aims to bring curiously composed sounds to the world, past and present, with no specific or planned genre ties binding.
They become the latest label to sign up for the first MiniDisc Day, and for the uninitiated, they release music on cassette, CD, and handmade minidisc editions – in addition to limited related ephemera.
Check out the current roster on BANDCAMP.
Label head – Thor Maillet – said:
When the idea of IMD was presented to us, we couldn't resist participating! Clearly everyone involved is doing this for the pure love of Music on Minidisc, and all presented in our own styles. FP truly believes MD is the best of CD and cassette type technologies rolled into a palm-sized rewriteable (permanetly cased) disc, with unique compression (ATRAC) that offers a truly different sound from any other physical format.

Thor Maillet, Fish Prints