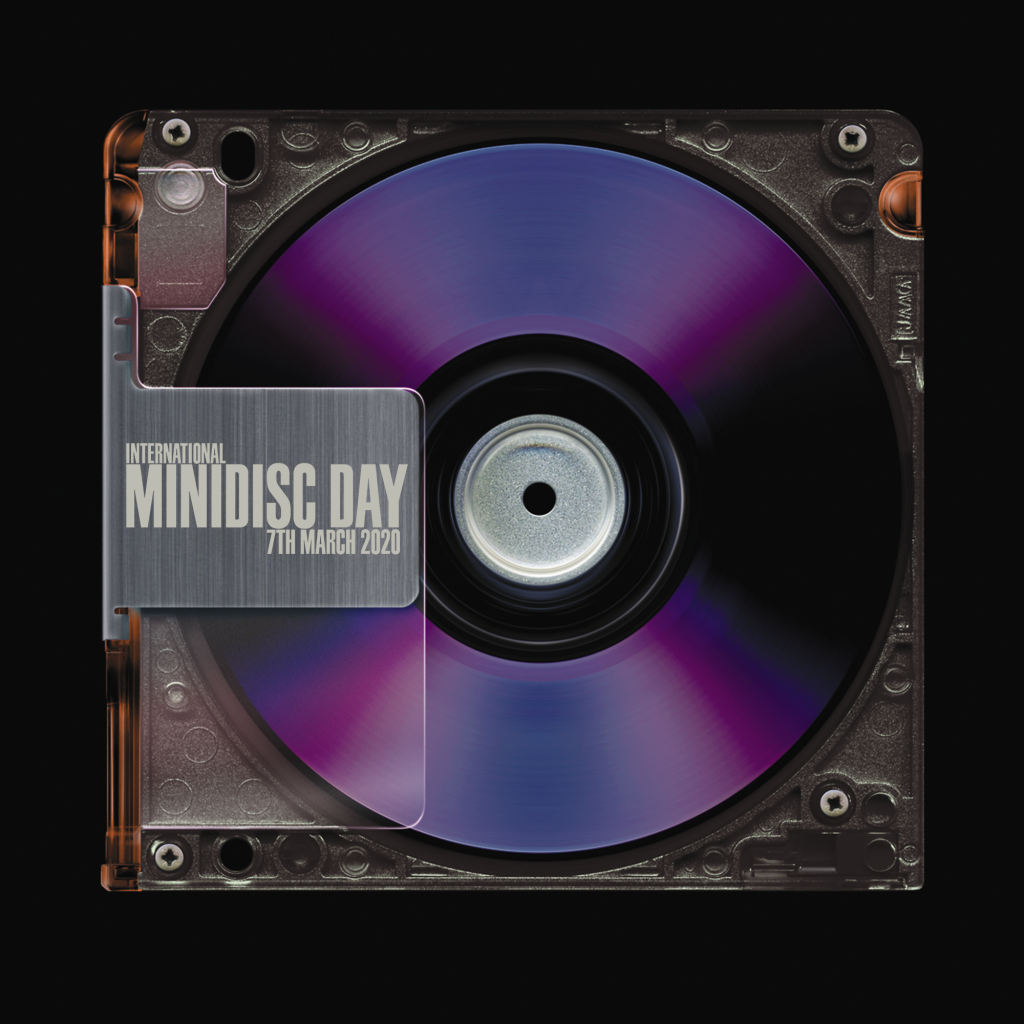 The future isn't a cassette. It's MiniDisc…
Or at least that's what Sony once claimed. Either way, if you love MiniDisc then you'll want to be a part of this celebration of a format that lives on in our hearts – and which is being embraced once more by labels, musicians and collectors the world over.
On March 7th we'll be celebrating the ever stylish MiniDisc.
Follow us for more information about the labels and artists taking part, and to find out where you can get your fix of MiniDisc action on the day itself. We'll be keeping this site updated as new labels sign up and in early February we'll announce all of MiniDisc Day's official releases.
If you want to register your release you've got until the 1st February 2020. Simply email us at minidiscday@gmail.com or visit our portal HERE.